Outreach
"We will conserve only what we love, we will love only what we understand, and we will understand only what we are taught" – Baba Dioum
I am passionate to communicate my research findings with a broad audience. I believe that informing and engaging all of society on the environmental challenges we are facing is essential to successfully solving them. I am particularly passionate about engaging youth in the ocean sciences.
Research for Beginners
Grab your lab coat and goggles – it's time to discuss why it's so important to communicate science to young children.
Global Biodiversity Festival
Are you ready to explore the world from your living room? The Global Biodiversity Festival is 100% free to join in.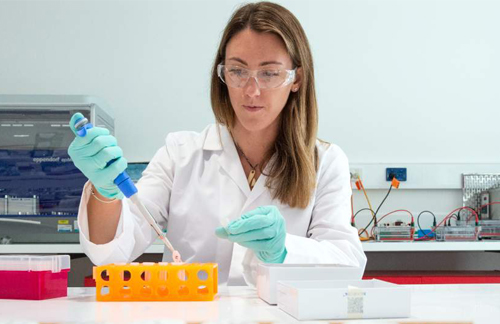 Exploring by the Seat of your Pants
Emma Camp is a National Geographic Explorer and the 2018 recipient of the British Ecological Societies Aquatic Early Career Research Award.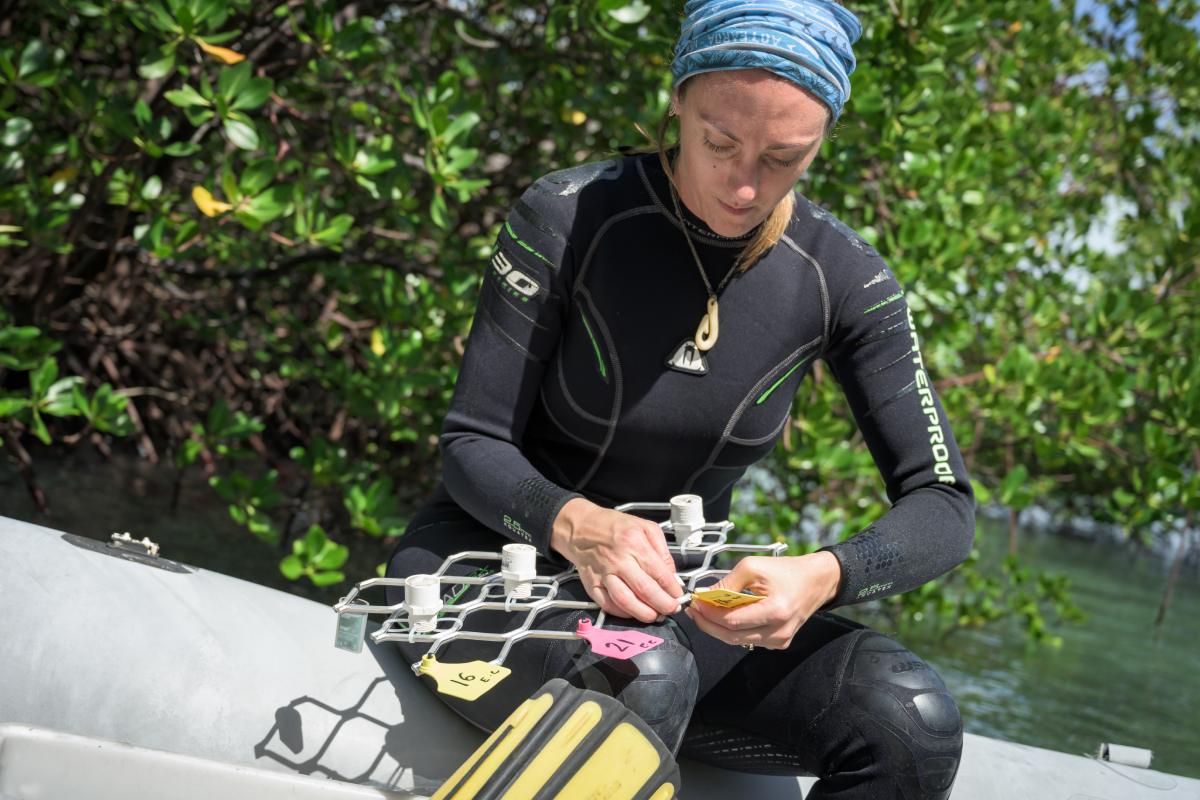 Ready to nurture the next wave of ocean science
Marine biologist Dr Emma Camp has been announced as a L'Oréal-UNESCO For Women In Science 2020 Fellow and a TIME magazine Next Generation Leader for 2020.
Women in Science
Dr. Emma Camp: 2020 L'Oréal Australia and New Zealand For Women in Science.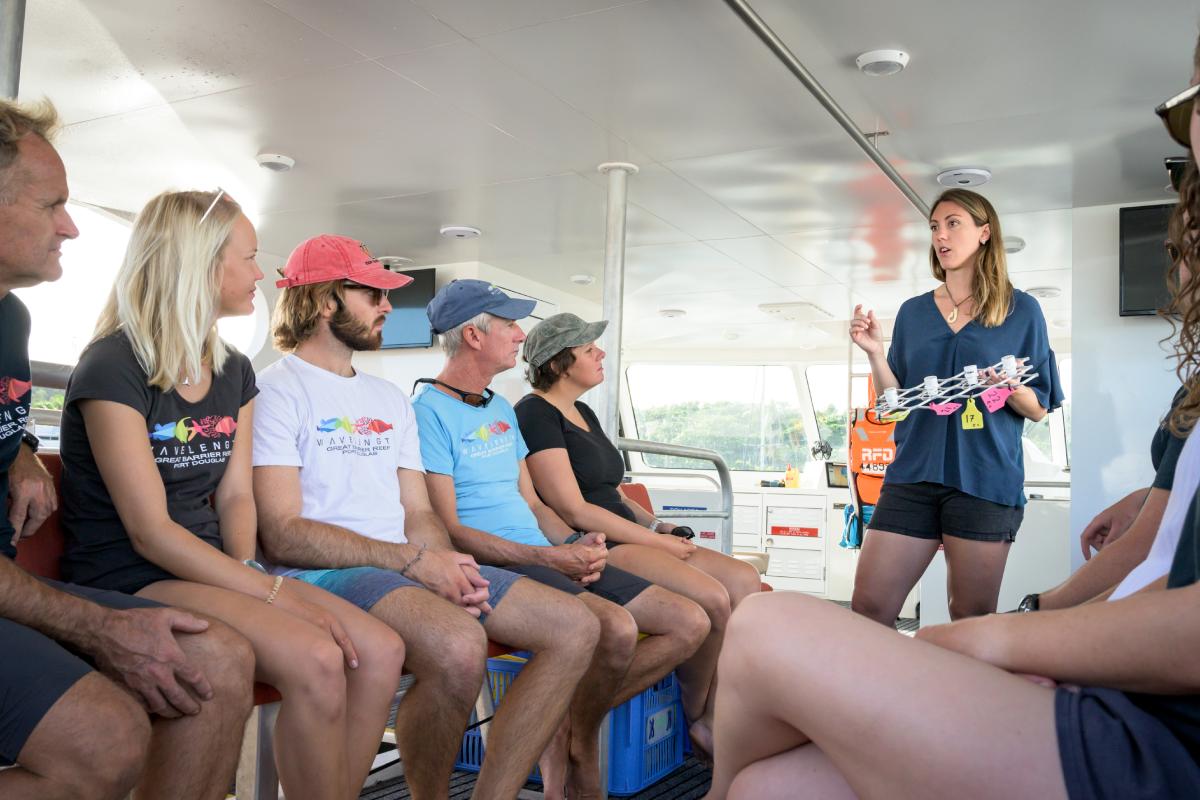 Ask me Anything – by Brainologi
Award winning marine bio-chemist Dr. Emma Camp talks to kids about being a marine scientist, the world under the sea, and how corals are important for the world.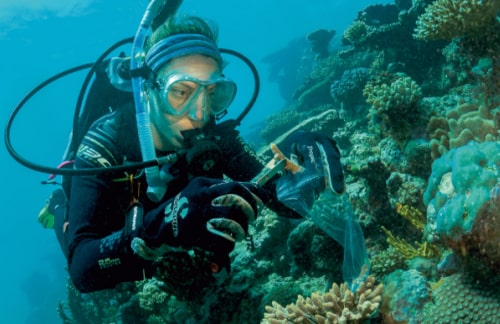 Taking down Giants
Dr. Emma Camp and her consistent work in preserving the Coral reef and Marine Biodiversity tops our roster of Women changemakers, an amazing Scientist and award winning solutionist.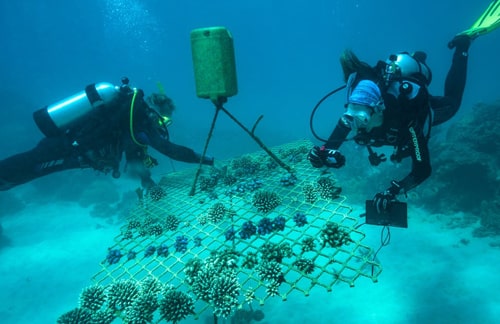 ABC TV
Ann Jones gives us an update on the coral spawning, talks to coral expert Dr Emma Camp and Dr Julie Vercelloni explains the Virtual Reef Diver project.
Ocean Geographic
Emma is a marine biogeochemist at the University of Technology Sydney.
Building Great Barrier Reef Resilience Through a Globally-unique Partnership