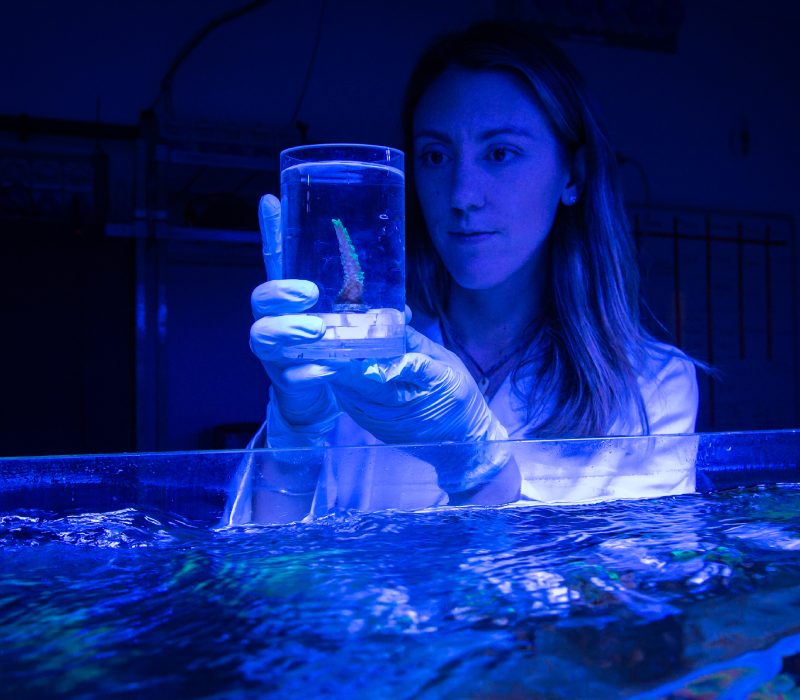 Climate change is threatening the Great Barrier Reef
Coral reefs are bleaching at record rates. But marine biologist and Rolex Awards for Enterprise Laureate Emma Camp hopes so-called 'super corals' – which thrive …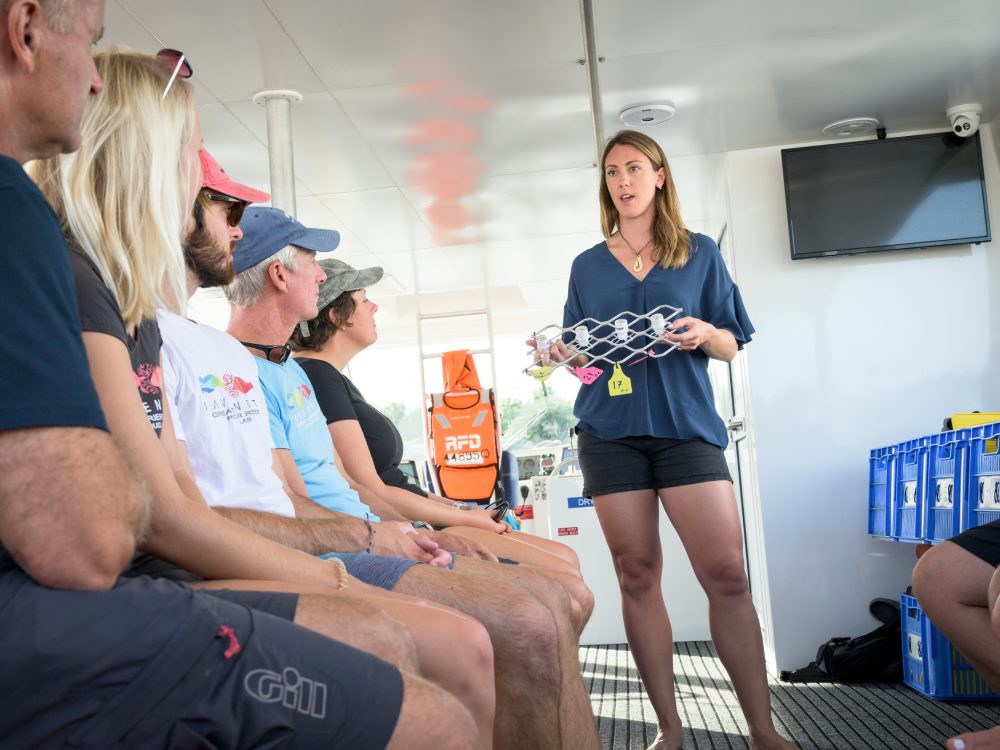 ABC – Women on the front lines of climate science
Emma Camp is a marine biologist and deputy team leader of the Future Reefs Program within the Climate Change Cluster at the University of Technology, Sydney.
Earth Day hopes for COP26
To mark the 50th anniversary of Earth Day this year, we asked 17 world renowned scientists, guardians, leaders, pioneers, activists, adventurers and ambassadors to voice their hopes for COP26's long anticipated outcome.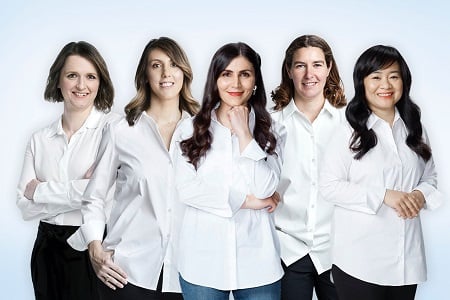 L'Oréal Girls in Science Event
Emma works with approximately 20-50 species of extreme corals, accounting for only a small number of the 500+ species in the GBR.
National Geographic Festival Delle Scienze
For more than forty years, through the Rolex Awards for Enterprise, Rolex has supported exceptional people who have the courage and conviction …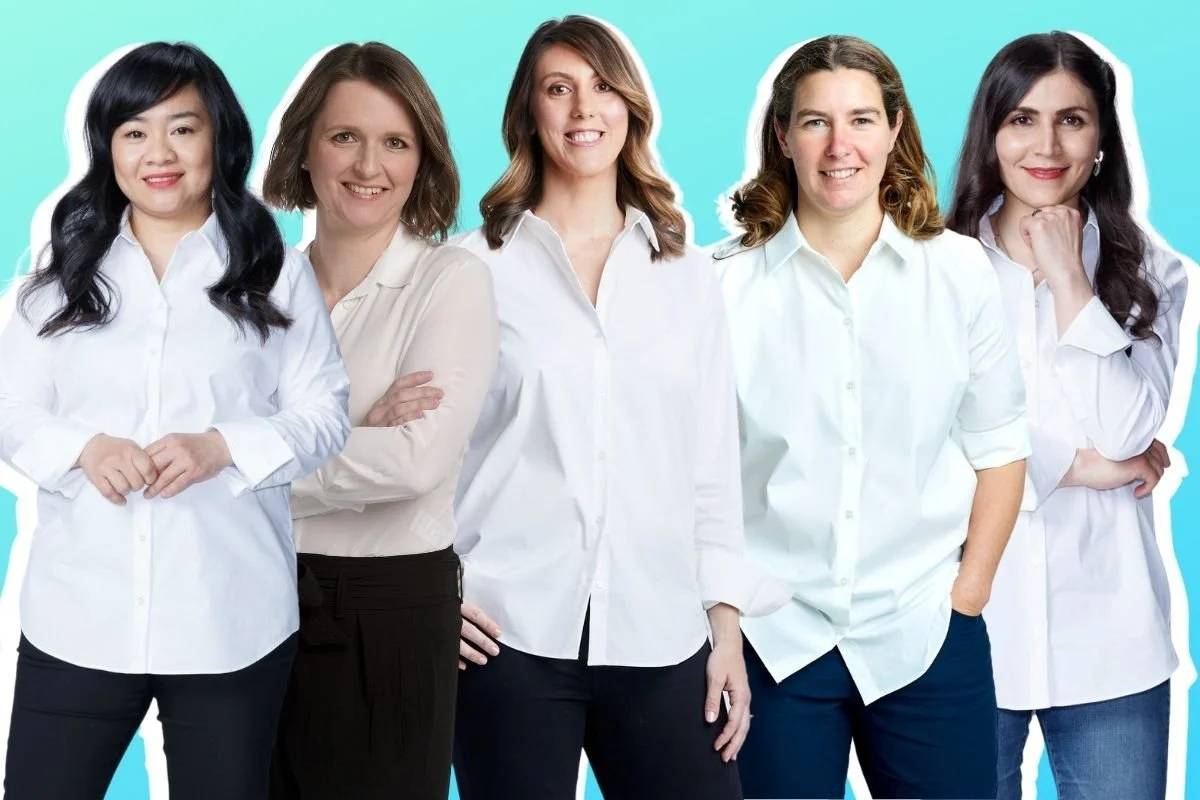 MamaM!a
5 Australian women who are solving the biggest problems of climate change.  Here are just five women (four Aussies and one New Zealander) who are making serious …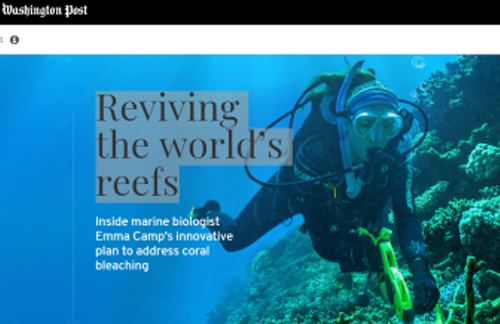 Washington Post
In 2016, vast populations of coral reefs turned ghostly white. The incident was not confined to a single location; it swept across the world's oceans like an unstoppable wave.  
CNN – Call to Earth
With her scuba mask on, slowly diving beneath the surface of the water, Emma Camp encountered a world she had never experienced before: an underwater city of vivid color.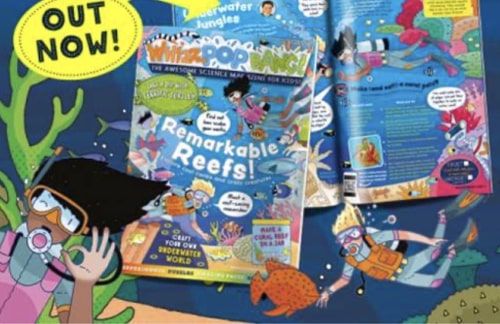 WhizzPopBang Magazine
Take a virtual dive beneath the ocean surface and find out all about awe-inspring coral reefs – find out how scuba diving equipment works, craft a 3D coral reef and much more.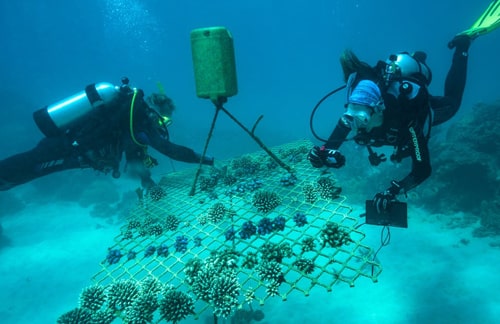 UN Foundation
Nearly all coral reefs are projected to be lost with 2°C warming by the end of the century. Thankfully, there are scientists like Dr. Emma Camp working to stop this from happening.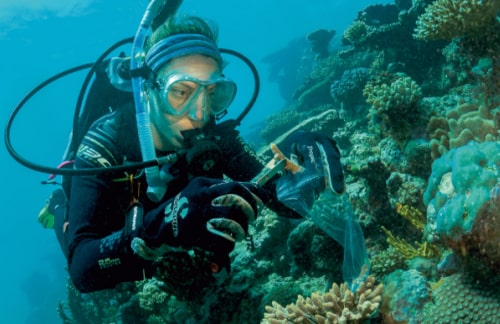 Telegraph, UK
The biologist in a race against time to save the Great Barrier Reef.  Could pioneering research by a young marine biologist from Essex save the embattled Great Barrier Reef?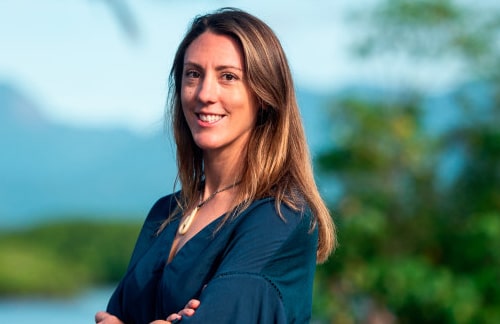 Good Weekend Magazine, Sydney Morning Herald
'Super survivor' coral brings hope to beleaguered Great Barrier Reef. The work of a young English marine biologist might help save …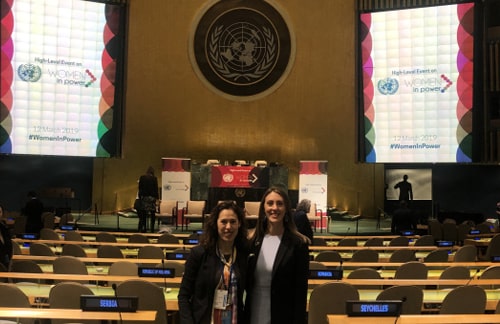 United Nations High-Level Women in Power Event
Sydney Southern Courier
Although she may prefer investigating underwater, marine eco-geologist Emma Camp will have to come up for air after receiving international acclaim for her work.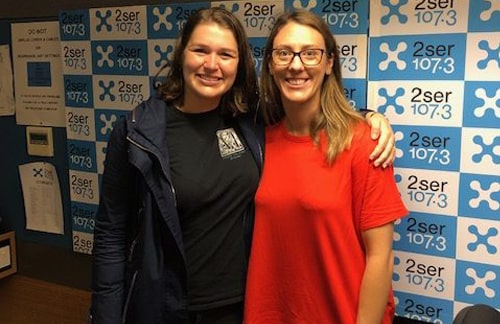 2SER Breakfast
Marine biologist Dr Emma Camp was recently announced as a top 10 finalist in the global Rolex awards which provides several grants of up to $250,000 …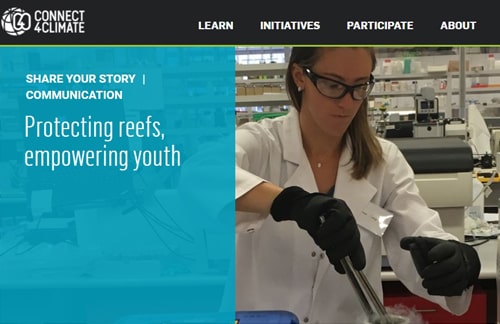 Protecting reefs, empowering youth: Connect4Climate
Collection bag in hand, GoPro on my head, a shark-repelling cuff fastened to my ankle, I braved the ocean water to recover samples of some of the most resilient coral species on earth.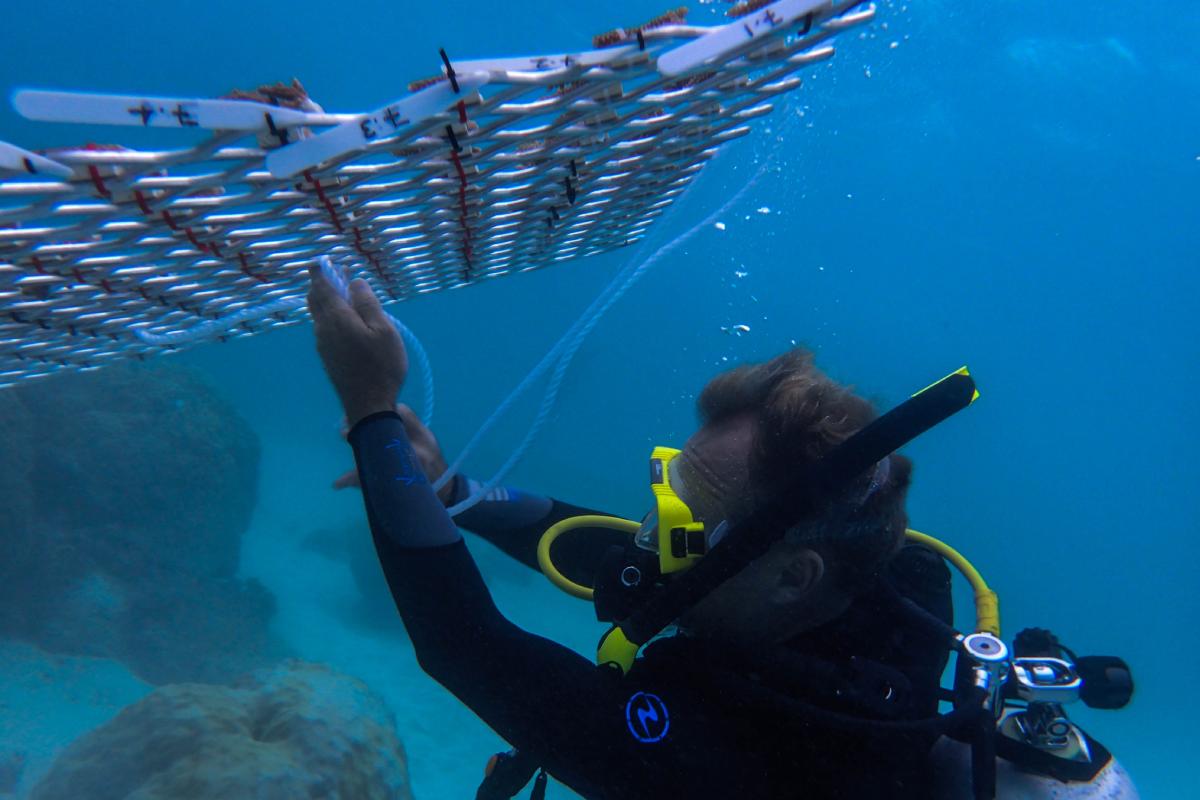 How I Sea –United Nations 2018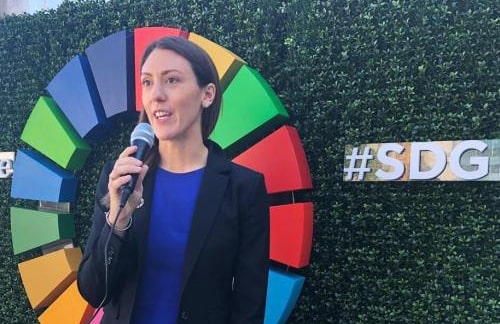 SDG Live: Coral Reefs and Climate Change
Marine biologist, young leader for the SDGs Emma F Camp speaks about saving coral reefs & the role of youth in combating climate change: "Make sure your voice is heard, put pressure on the government to take Climate Action".
IWF Cornerstone Conference – Tidal Wave
IWF's membership includes more than 7,000 diverse and accomplished women from 33 nations on six continents.